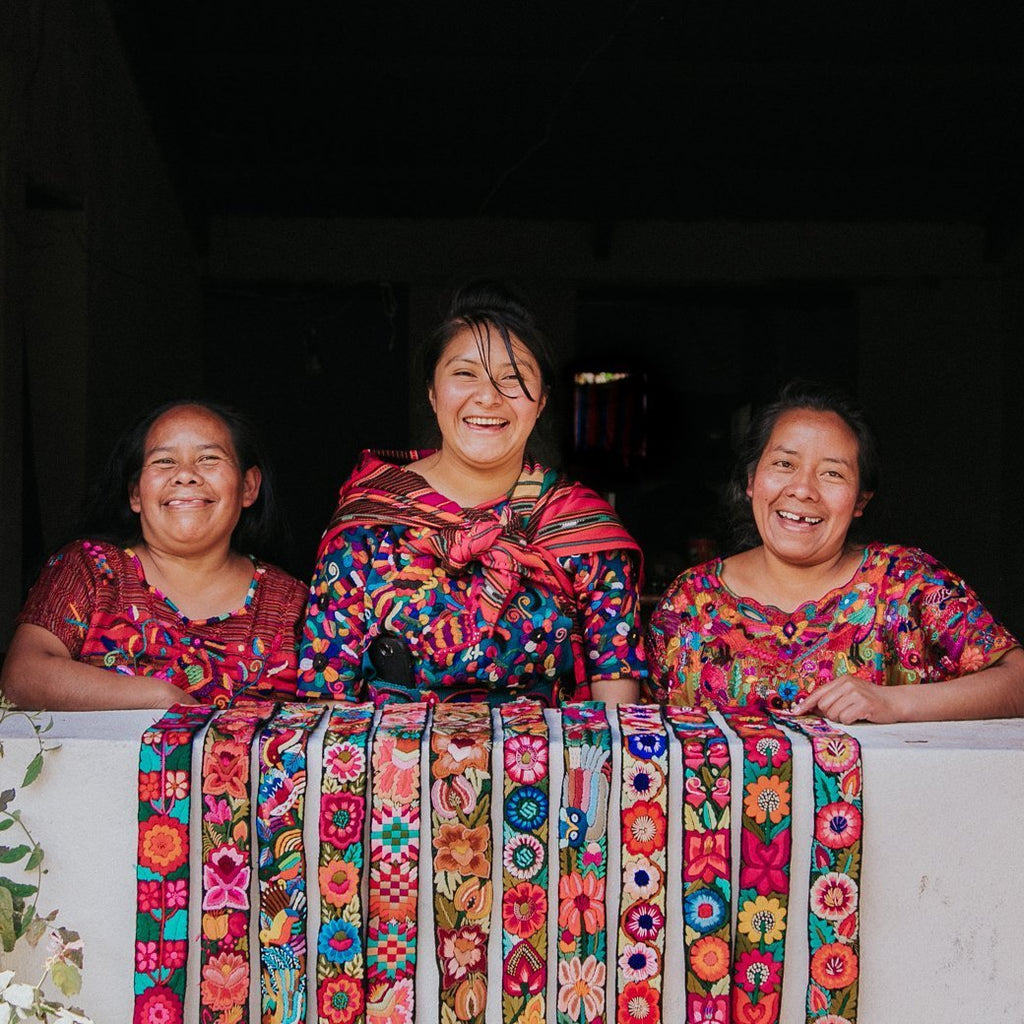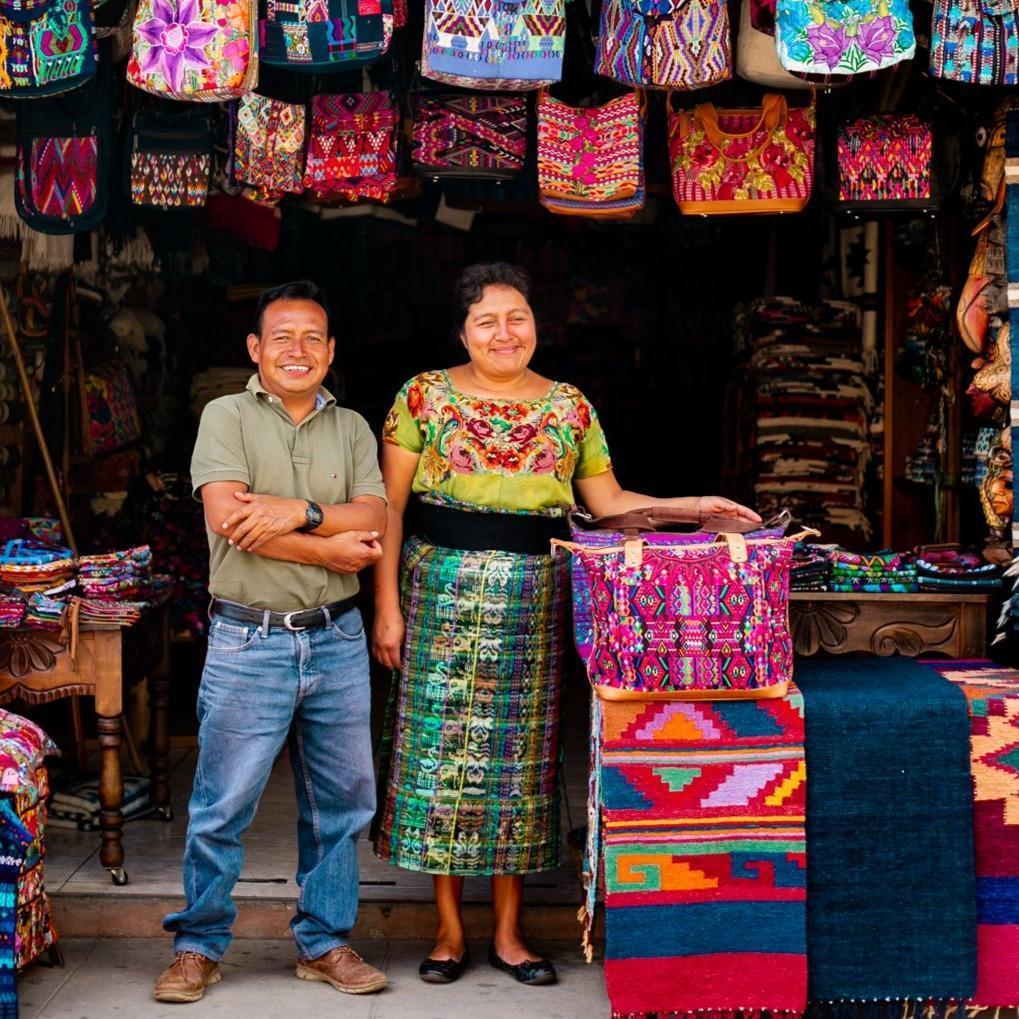 La Nueva Luna Strap - Tan 💜🌙
$138.00
$0.00
Carry your bag or camera in style with a one of a kind, eye-catching strap! 
Product Details:
Newly Embroidered by the Chontalá Women's Cooperative
Embroidery Crafted with Egyptian Cotton

 Full-Grain Leather Details (Vegan available)

Swivel Lever Snap Hardware

As seen in Free People!
La Nueva Luna is the newest addition to our Newly woven straps and was co-created by Amy Joy X Hiptipico.  Read the full story here!
 One-of-a-kind:
No two straps are the same! Hiptipico prides itself on uniqueness and authenticity. Every Hiptipico product is 100% handmade and has the human touch of the weaver and maker in each stitch. This makes our products uniquely charming and distinct from factory-made accessories. No two are exactly the same and imperfections are to be expected and appreciated. 
Community Impact: 
Our new embroidered straps are part of our  Woven Collection  and support female weavers that do not have access to markets!  All of the embroidered straps in our Woven Collection are made by female artisans in the surrounding villages of Chichicastenango, Quiche, Guatemala. Your purchase directly supports these women and their families. Purchasing authentic textiles directly from female cooperatives allows us to have a full understanding of the entire supply chain and offer truly honest production. Shop knowing exactly the woman weaver behind your product!
Dimensions:
42" long x 3" wide
ORIGIN: CHONTALÁ, QUICHÉ
ETHNICITY: MAYA K'ICHÉ'

After searching for traditional belt weavers in many rural villages outside of Chichicastenango, we were lucky enough to finally meet Manuela, the leader of the Chontala Women's Weaving Cooperative in 2017! Manuela, Pascuala and the women in their cooperative specialize in the intricate embroidery of belts called "fajas" that we use for our camera straps. Each belt is made new and can take anywhere from 3 days to 3 weeks to make depending on the design. Now, the women are taking on a new embroidery project, creating our intricate floral face masks. Your purchase helps these women receive a steady income to further support their families and preserve their culture.
ORIGIN: MOMOSTENANGO, TOTONICAPÁN
ETHNICITY: MAYA K'ICHÉ'

Don Vicente and his family have a quaint home workshop and local storefront in Panajachel. He comes from a family of rural sheep farmers and at a young age, he moved to Pana to start his own business producing a more extensive line of artisan goods using high quality materials and genuine leather. Over the years, he and his wife Ofelia have designed and perfectly curated a collection with unbeatable craftsmanship. They are a passionate family dedicated to incorporating the authentic indigenous culture into their work and passing these artisanal techniques down to their children. Now his son is the manager of their storefront and their daughters help with client relations which includes collaborating with us! We love being able to work alongside the next generation and create beautiful designs in teamwork with Don Vicente and his family!