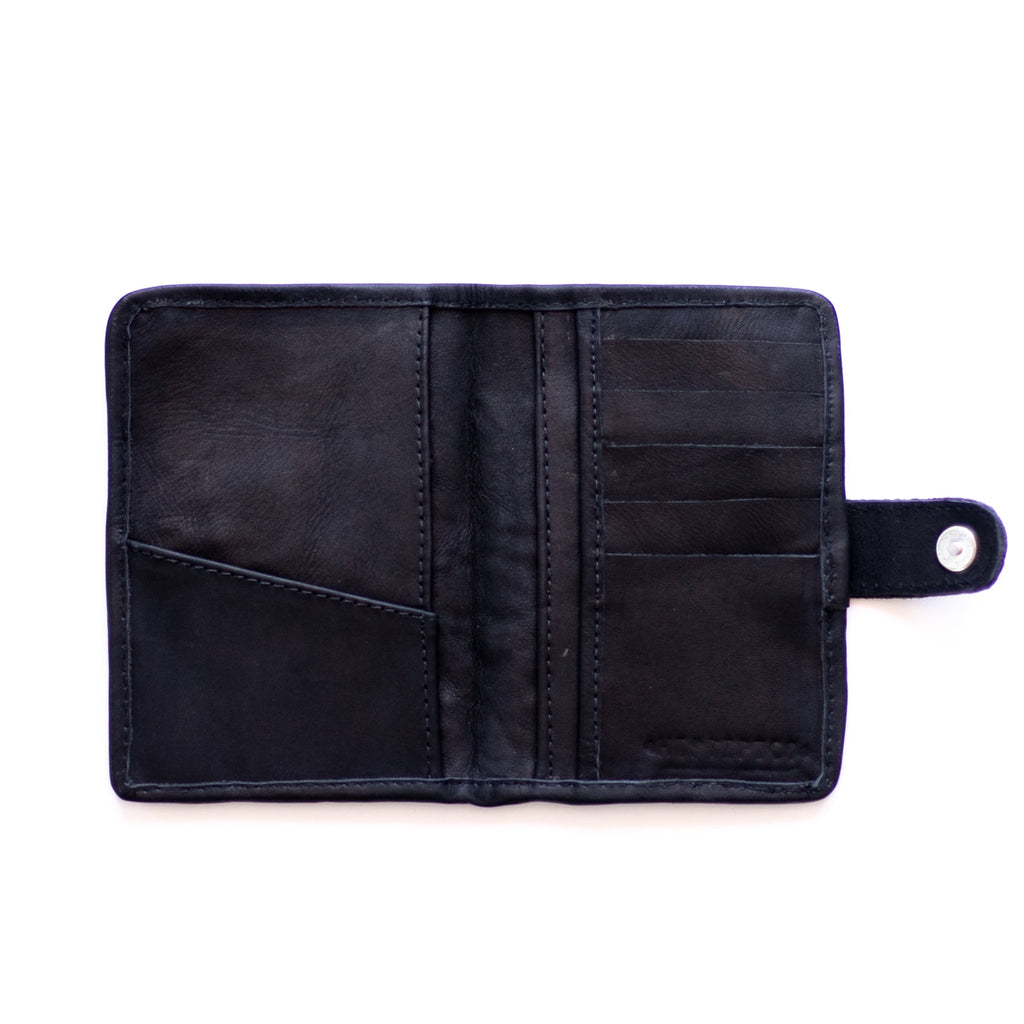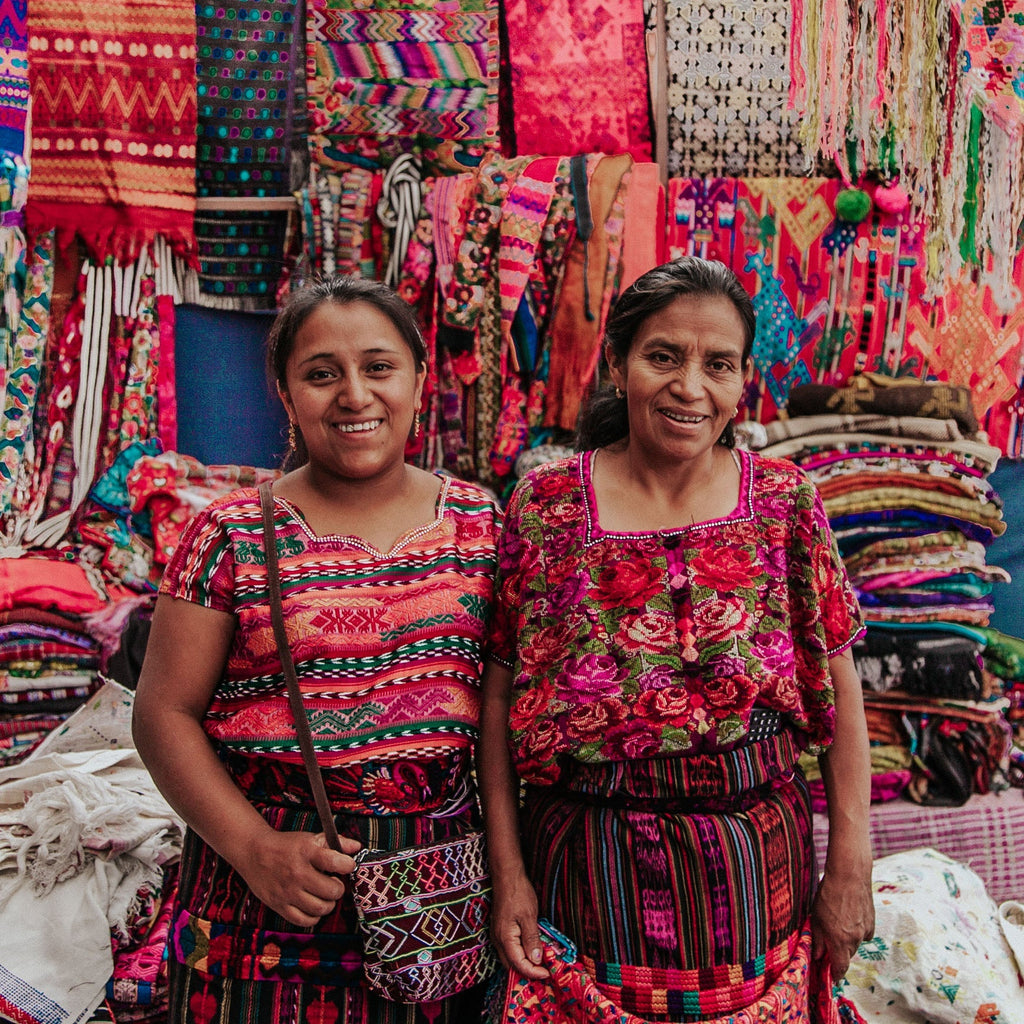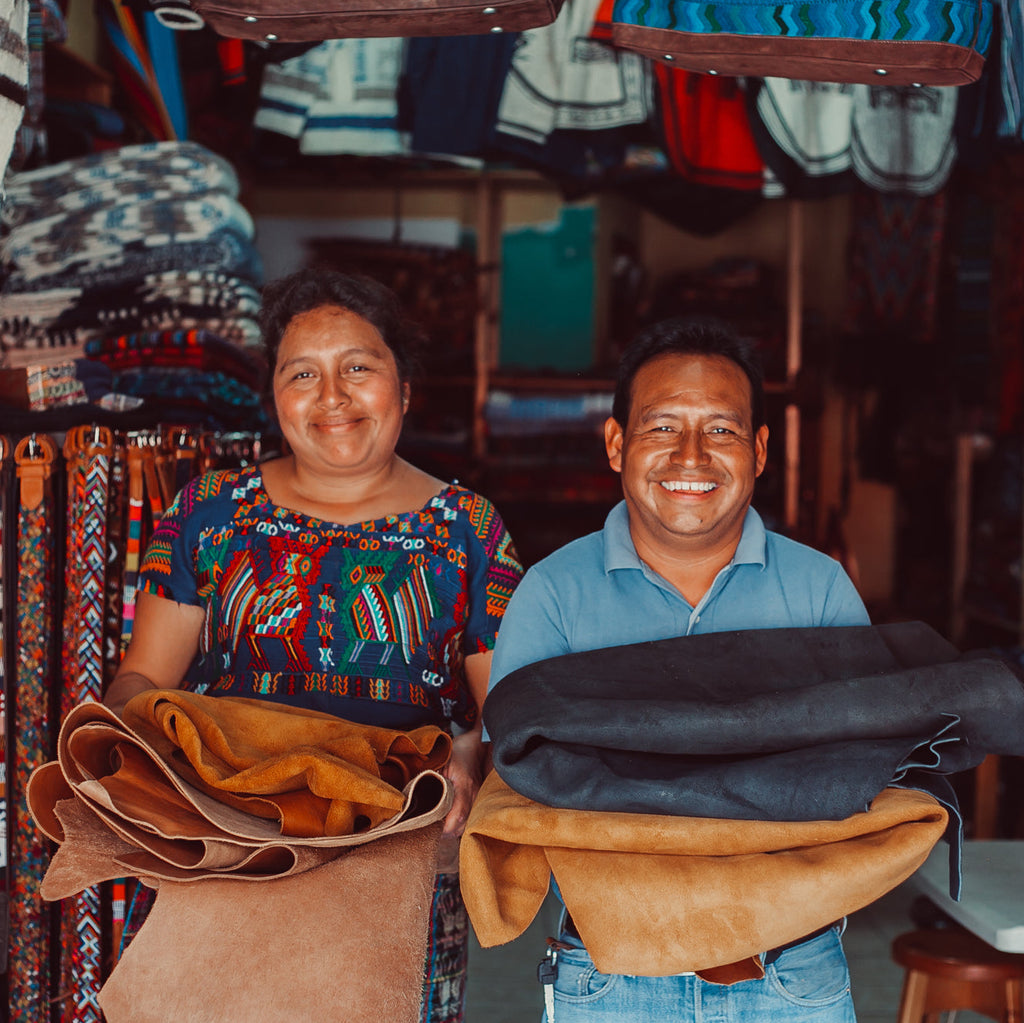 Harmony Passport Wallet - 2215 Flirty
$50.00
$138.00
Product Details:
Our Harmony Passport Wallet was designed to keep you traveling in style with a wallet that fits your needs, holding securely your phone, money, credit cards and passport! This travel wallet is made with high quality leather and a traditional huipil textile. The eye-catching colors and intricate pattern of the textile body was originally created on a back-strap loom by a female weaver.  
Features:
Multiple compartments and slips to keep you super organized.
Magnetic snap closure to protect your passport during travel. 
One-of-a-kind:
No two wallets are the same! Hiptipico prides itself on uniqueness and authenticity. Every Hiptipico product is 100% handmade and has the human touch of the weaver and maker in each stitch. This makes our products uniquely charming and distinct from factory-made accessories. No two are exactly the same and imperfections are to be expected and appreciated. 
Community Impact: 
This bag is part of our Zero Waste Collection, which features textile treasures from indigenous villages all around Guatemala, a country world-famous for its intricate textiles and hand-embroidery. This collection is all about art appreciation and revival! When purchasing huipiles for crafting our artisanal bags, we make it our priority to select only textiles that could no longer be worn to truly give them a second life.
Dimensions

Standard global passport size
ORIGIN: CHICHICASTENANGO
ETHNICITY: MAYA K'ICHÉ'

Originally from the culturally rich village of Chichicastenango, Maria and her family have been in the used textile business for over 20 years now! Doña María is the matriarch of her family and total jefa managing various stalls in markets across Guatemala. Her children Edgar and Lidia have continued their family's legacy and are known for sourcing some of the best vintage pieces honoring all the huipiles of Guatemala. To show their loyalty to their Maya roots, all the women in Maria's family graciously wear their traditional garb, speak the indigenous language K'iche' and are passing all this cultural knowledge down to their children, Maria's grandchildren!