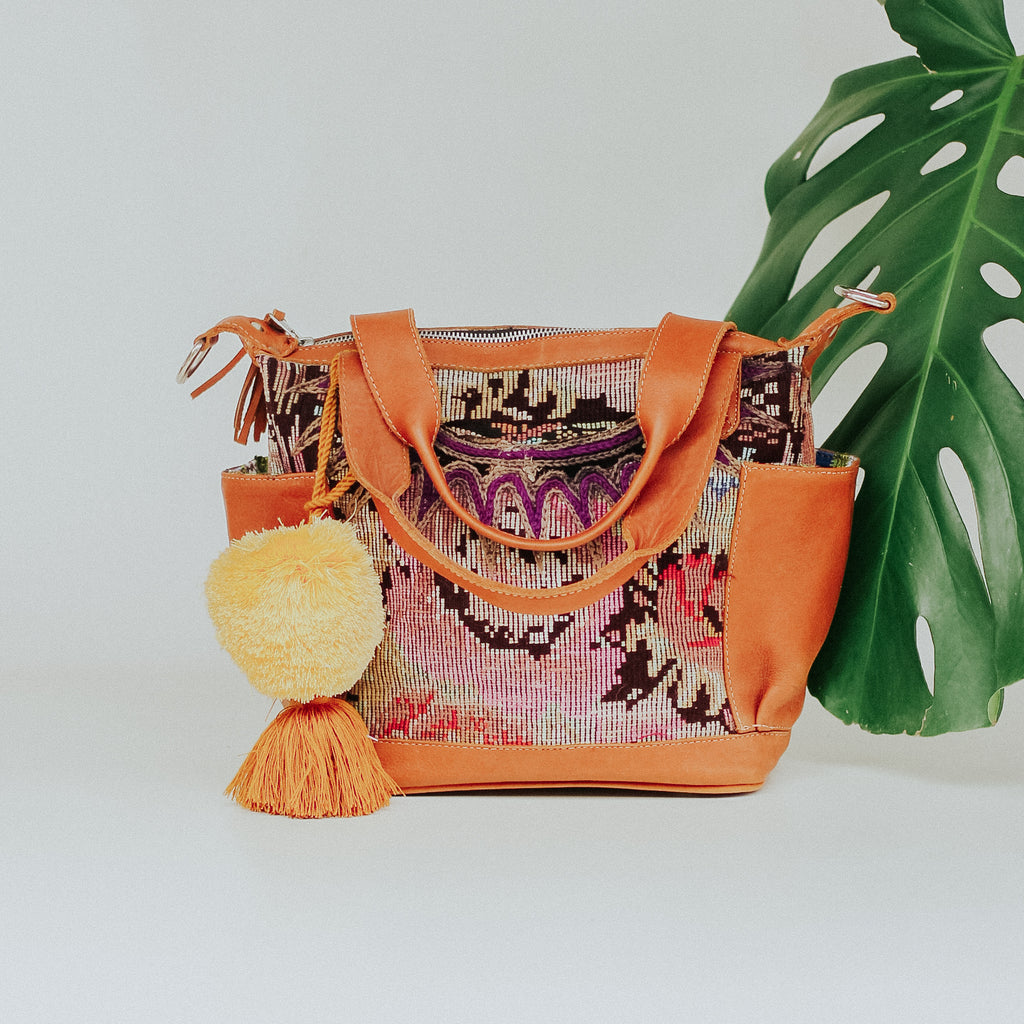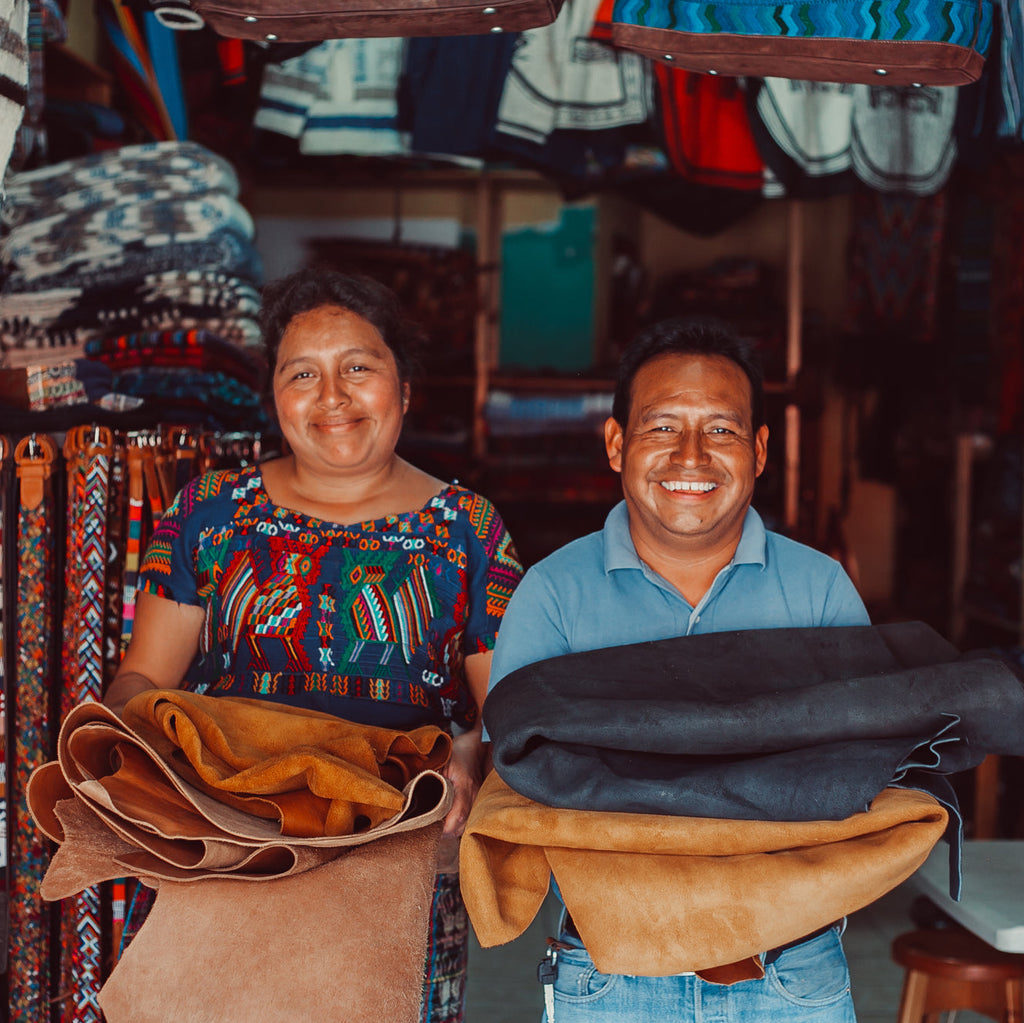 Harmony Convertible Bag Mini - 2211 Gina
$168.00
$298.00
Product Details:
Our Mini Harmony Convertible Bag is carefully crafted with top-grain leather.  This sustainable leather handbag is a smooth color, soft, slouchy and extremely lightweight. 
Created by our artisan partner Don Vicente and Ofelia in a small home workshop.
Features: 
Mini size for daily essentials.
Convertible style with removable straps for a comfortable wear three different ways!
Includes matching leather cross body strap and a pair of backpack straps.
Additional storage at neckline, one interior zipper pocket, two interior open pockets, one exterior zipper pocket. 
Bag comes with a unique pom pom, multi-color dust-bag and information card about the artisan your purchase supports. 
Pairs perfectly with any of our embroidered straps!
One-of-a-kind:
No two bags are the same! Hiptipico prides itself on uniqueness and authenticity. Every Hiptipico product is 100% handmade and has the human touch of the weaver and maker in each stitch. This makes our products uniquely charming and distinct from factory-made accessories. No two are exactly the same and imperfections are to be expected and appreciated. 
Community Impact: 
Hiptipico leather bags are crafted and designed by local artisans in small home workshops. These artisanal workshops are indigenous-owned and purchasing items with these vendors supports a small local business, motivates local entrepreneurial spirits and stimulates the local economy.
Dimensions
H 10", W 11", D 5"