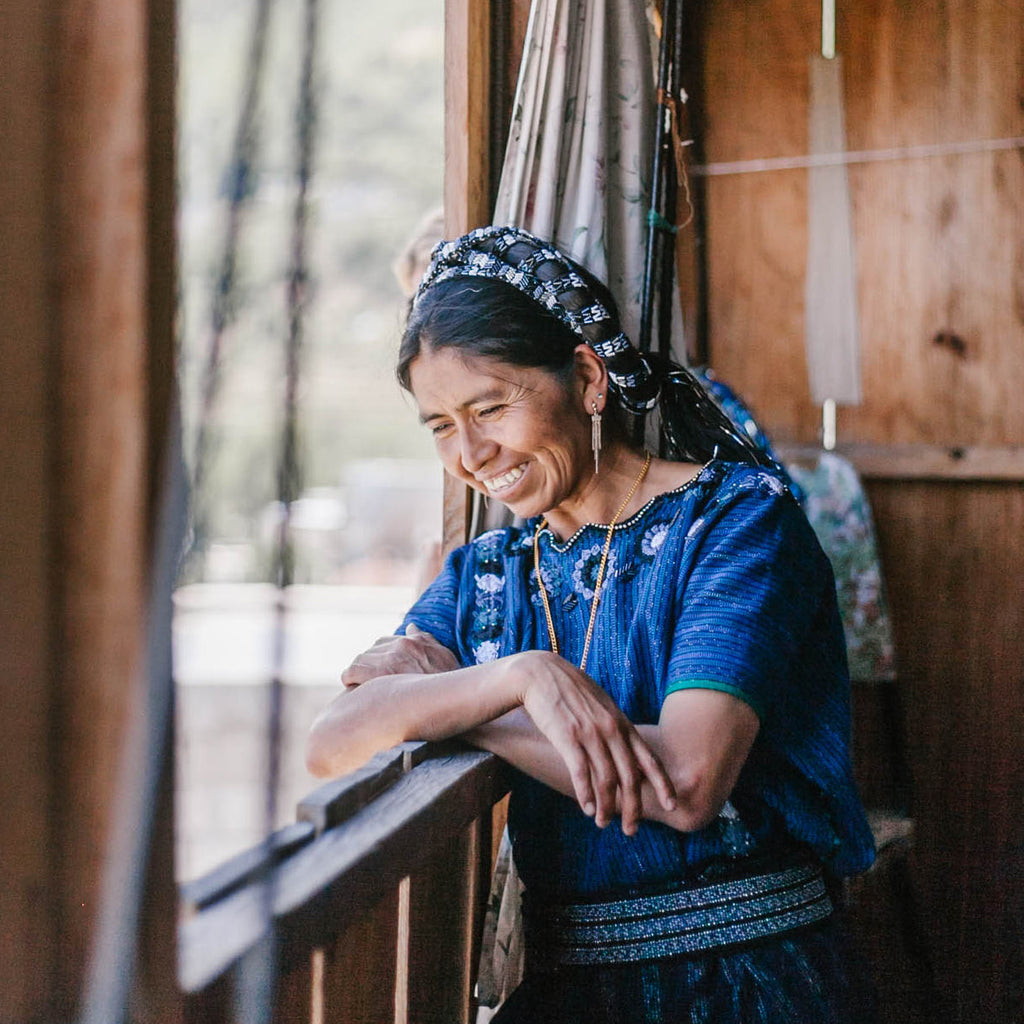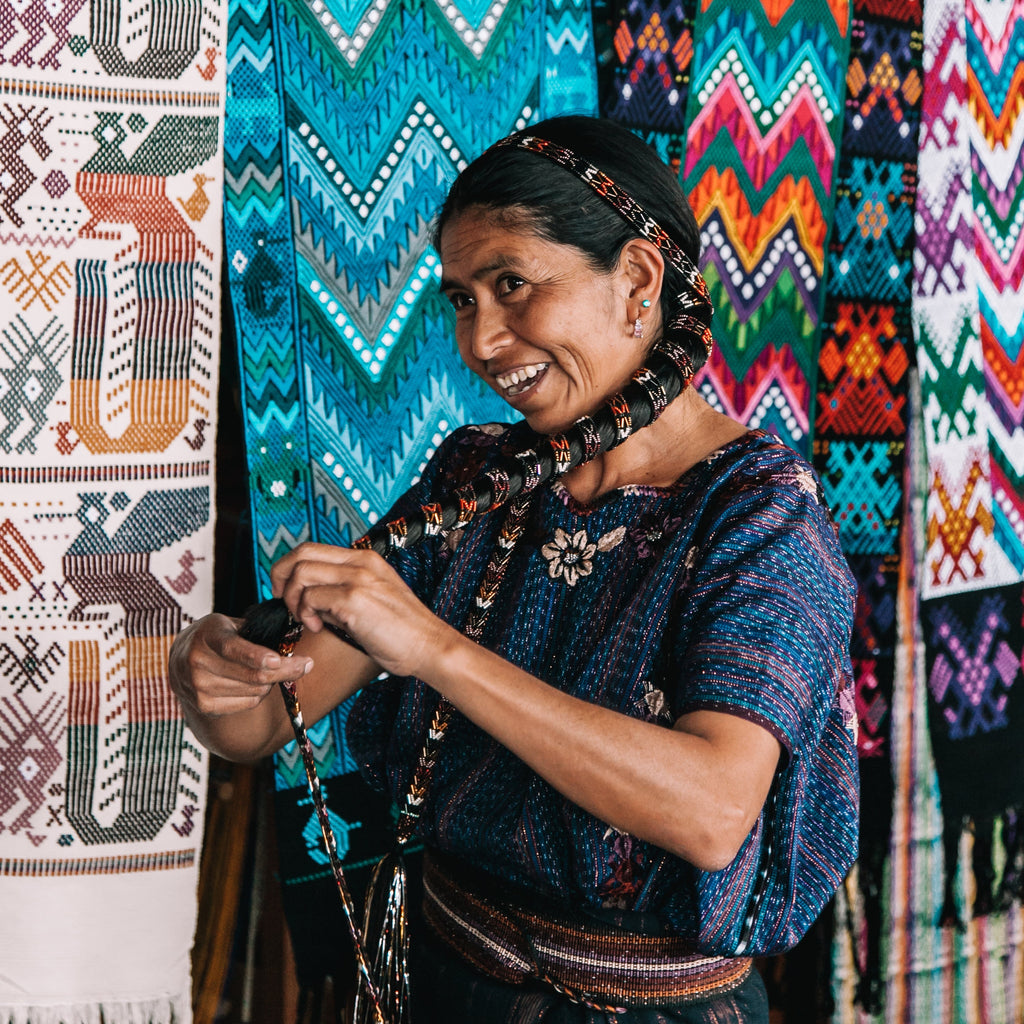 Tocoyal Fringe Hair Wrap - Mocha
$50.00
$79.00
The Hiptipico Tocoyal is an intricately beaded head-wrap originally from the Indigenous village of San Antonio Palopó on the coast of Lake Atitlan, Guatemala. Inspired by our first ever artisan partner, Maria who loves to share her culture, art and passion with anyone who truly appreciates it. Whether you want to style your hair in the traditional way or use it as a belt wrapped around a flowy dress, there are endless options in ways to style your traditional Tocoyal.  Stand out at your next event, music festival-- fun to wear, it will quickly become a favorite in your wardrobe!
Features:
Hand Woven Textile Base

Sparkle Threads Throughout

Beaded Half Way On One Side
Multi-Color Fringe Endings

One-of-a-kind:
No two Tocoyales are the same! Hiptipico prides itself on uniqueness and authenticity. Every Hiptipico product is 100% handmade and has the human touch of the weaver and maker in each stitch. This makes our products uniquely charming and distinct from factory-made accessories. No two are exactly the same and imperfections are to be expected and appreciated. 
Community Impact: 
Our Tocoyales are part of our Newly Woven Collection and support female weavers that don't have access to markets! This specific collection was created so you know exactly the female weaver behind your products. Every item in this collection was hand-embroidered or hand-woven by our female artisan partners [not the market]. Purchasing authentic textiles directly from female cooperatives allows us to have a full understanding of the entire supply chain and offer truly honest production. 
Dimensions
48" long
ORIGIN: SANTA ANTONIO PALOPÓ
ETHNICITY: MAYA KAQCHIQUEL

María lives and creates her magnificent designs in San Antonio Palopó with a group of women weavers in her community. To reach a larger market, the women travel everyday by public transportation to get to Panajachel to sell their handmade items by foot. Without a stand or locale, María carries most of her items on her head and walks the streets looking for potential shoppers. Working nearly 7-days a week, María is extremely innovative and eager to discuss exclusive designs and customizable products for new customers. Your support means a lot to Maria and the future of the women's weaving cooperative. And if you ever come to visit, Maria loves to host visitors at her house as a part of our ethical weaving tours on Lake Atitlan!